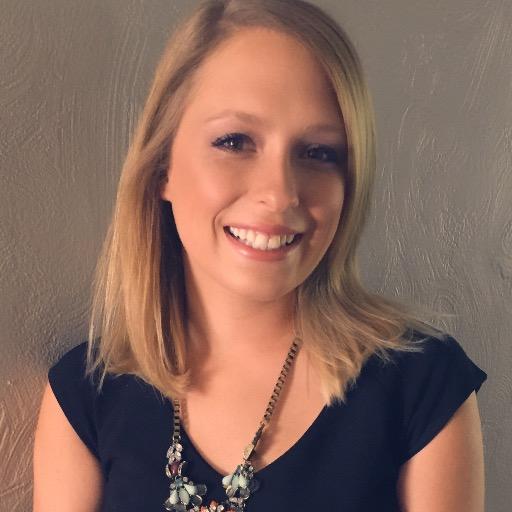 Katie M. Shipp is a Partner at Marsh Law Firm and works to protect the rights of crime victims in federal and state court. Katie works on a wide range of matters representing survivors of campus sexual abuse, harassment, and retaliation, pregnancy discrimination, childhood sexual abuse, and child pornography. Her practice focuses on holding perpetrators and institutions accountable, including K-12 schools, colleges, churches, and military institutions. Katie is passionate about working closely with survivors to help them secure justice and rebuild their lives.
Katie is a proud cum laude graduate of Allegheny College with degrees in Psychology and Religious Studies. After serving as an Americorps Vista, Katie attended the University of Pittsburgh School of Law and graduated cum laude. Prior to joining Marsh Law Firm, she worked as an advocate for children at KidsVoice in Pittsburgh, Pennsylvania and the Children's Law Center of Massachusetts.
Katie is a member of the Allegheny County Bar Association and National Crime Victim Bar Association. She volunteers for the Women's Law Center and Cystic Fibrosis Foundation. Katie published Wilderness Therapy Settings: An Industry in Need of Legal and Regulatory Oversight in the Michigan Child Welfare Law Journal and The Use of Coercion in the Child Maltreatment Investigation Field: A Comparison of American and Scottish Perspectives in the University of Miami International and Comparative Law Review. Katie has presented at multiple conferences regarding Title IX and Child Welfare law.
---
Practice Areas
Title IX Campus Sexual Assault
Liability of Wilderness Therapy Programs
Child Sex Abuse
Child Pornography
Crime Victim's Rights
Sextortion and Revenge Porn
Federal Tort Claims Act Sexual Abuse
Criminal Restitution
Children's Rights
---
Education
J.D., University of Pittsburgh School of Law, 2013
Graduated cum laude
Member – Order of the Coif
CALI award for Family Law and Business Organizations
Lead Articles Editor for the Journal of Law and Commerce
B.A., Allegheny College, 2009
Graduated cum laude
---
Jurisdictions Admitted to Practice
Pennsylvania
New York
US District Court – Western District of Pennsylvania
US District Court – Eastern District of Pennsylvania
---
Publications
Daniel Pollack and Katie M. Shipp, How Attorneys Can Help Clients Who Disclose Past Abuse: Day One, The Legal Intelligencer (March 10, 2021)
Katie M. Shipp, Why Victims of Childhood Sexual Abuse Need a Window to Justice, Allegheny County Bar Association Young Lawyers Division Point of Law (Winter 2019).
Daniel Pollack, Cameron R. Getto, Katie M. Shipp, Karen Steinhauser, Steven V. Rizzo, Mary Skjelset, & Lori Kornblum, Litigation Strategies for Sexual Abuse Lawsuits, American Public Human Services Association Policy & Practice Magazine (June 2018)
Katie M. Shipp, Standing Up for You – Standing Up for Others, Stop Sexual Assault in Schools Guest Blog (September 2015)
Daniel Pollack, Kristeen MacKay, & Katie Shipp, The Use of Coercion in the Child Maltreatment Investigation Field: A Comparison of American and Scottish Perspectives, University of Miami International and Comparative Law Review, 22, 129-170 (August 2015)
Katie M. Shipp, Court Okays Strip Searching Middle School Students, Childlaw Blog (March 2014)
Daniel Pollack, Khaya Eisenberg, & Katie M. Shipp, Wilderness Therapy Settings: An Industry in Need of Legal and Regulatory Oversight, Michigan Child Welfare Law Journal, Vol. 16 Issue 1 (Fall 2013)
---
Boards and Commissions
Founding Board Member – Children's Justice Fund – 2016 to present
Member – United States Sentencing Commission Victims Advisory Group – December 2018 to present
---
Contact Us Today